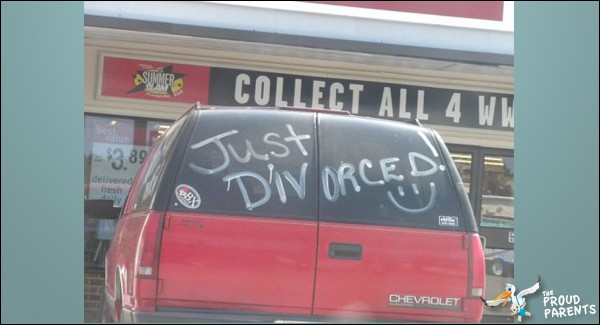 If you see this on the family truck, mom and dad probably aren't going to patch things up. That, or they're trying to get featured on YouDriveWhat.com.
1 Comment
Yeah! Sleep outside like the piece of shit that you are! Oh, and in the morning? No pancakes OR waffles! You'll be lucky if I slide some oatmeal under the crack of the door for you.
29 Comments
I guess when you don't live at the beach you gotta make your own sand somehow. I applaud their effort.
8 Comments